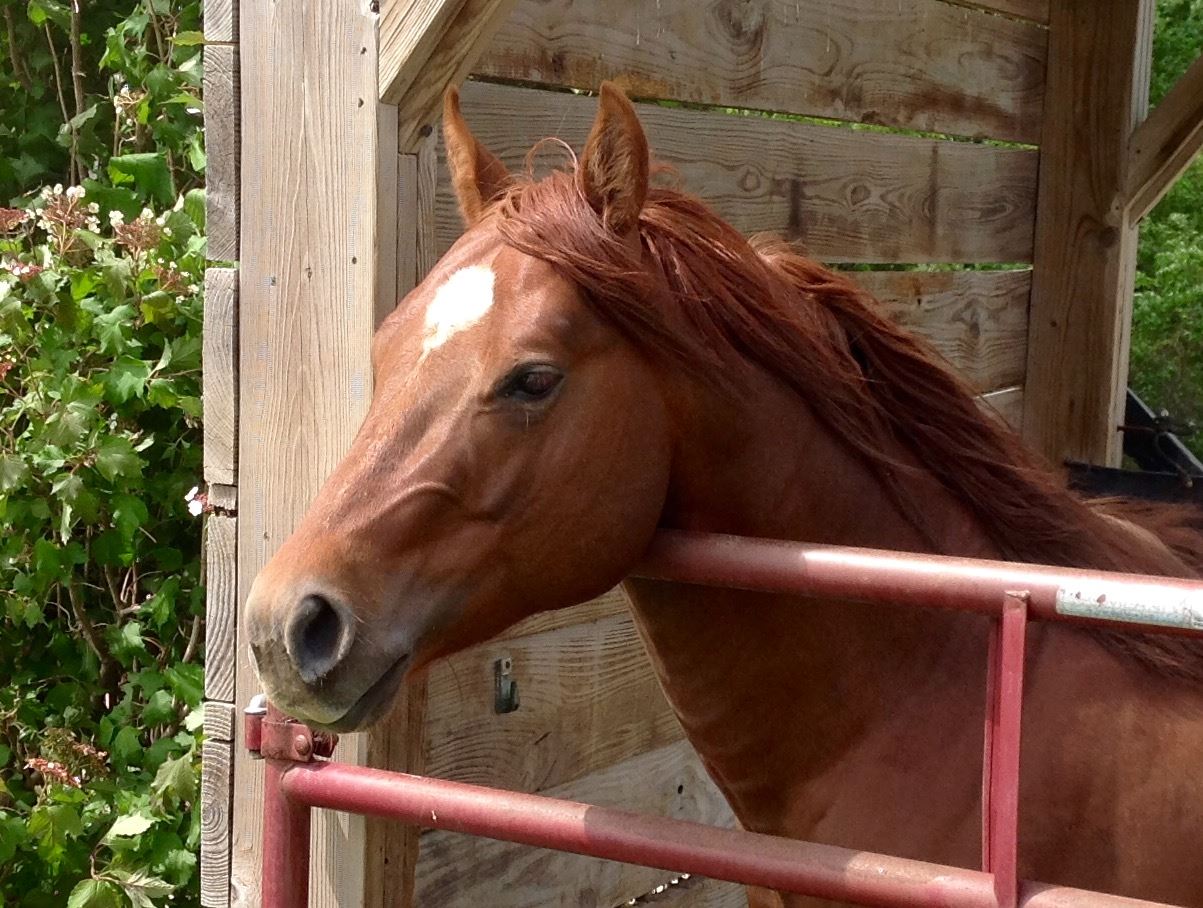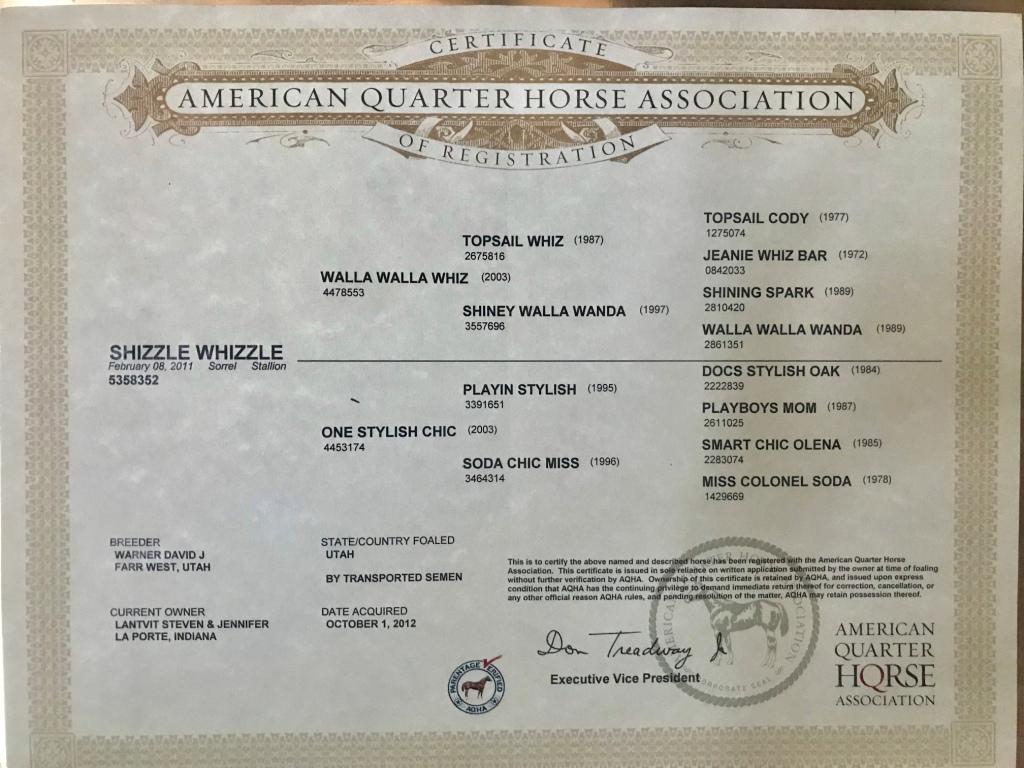 Shizzle Whizzle....beauty, grace, outstanding versatility combined with a sweet disposition and strong work ethic makes Shizzle a must for mare owners to add to their breeding program. By Walla Walla Whiz (NRHA Million Dollar Sire) out of One Stylish Chic by Playin Stylish (NCHA Horse of the Year), his bloodline combines the best of both performance worlds with Champion Reiners on the top and Champion Cutters on the bottom. The strength in his bloodlines and his temperment promotes a well-rounded versatile horse capable of not only being successful in the show pen but also being a wonderful ranch/family.
Shizzle Whizzle earned his show performance titles not just because of what he accomplished in the show pen, but what he accomplished OUT of the show pen. Gathering and working cattle in West Texas in the rough terrain as well as back home in Indiana. Shizzle is the real deal. Not too many horses can go from dragging calves to the fire in West Texas to jumping into a trailer to drive across the US to present at an expo in MA. Literally, coast to coast, Shizzle has traveled since the age of 2 with Steve presenting at Expos, Clinics, and trips out West just being a cow horse!!
Shizzle Whizzle is also a celebrity being a co-star on Steve Lantvit, Sure in the Saddle Show that airs on RFD-TV and the Cowboy Channel. Shizzle Whizzle has a following of his own with those that have followed him throughout the years. See YouTube snippets of the TV show episodes below.
Also, check out some snippets below of Shizzles 2yr old show season!!!
Give us a call with any questions at 219-778-4342. Leave a message if we don't answer and we will give you a call back.
Click to go to AllBreed Pedigree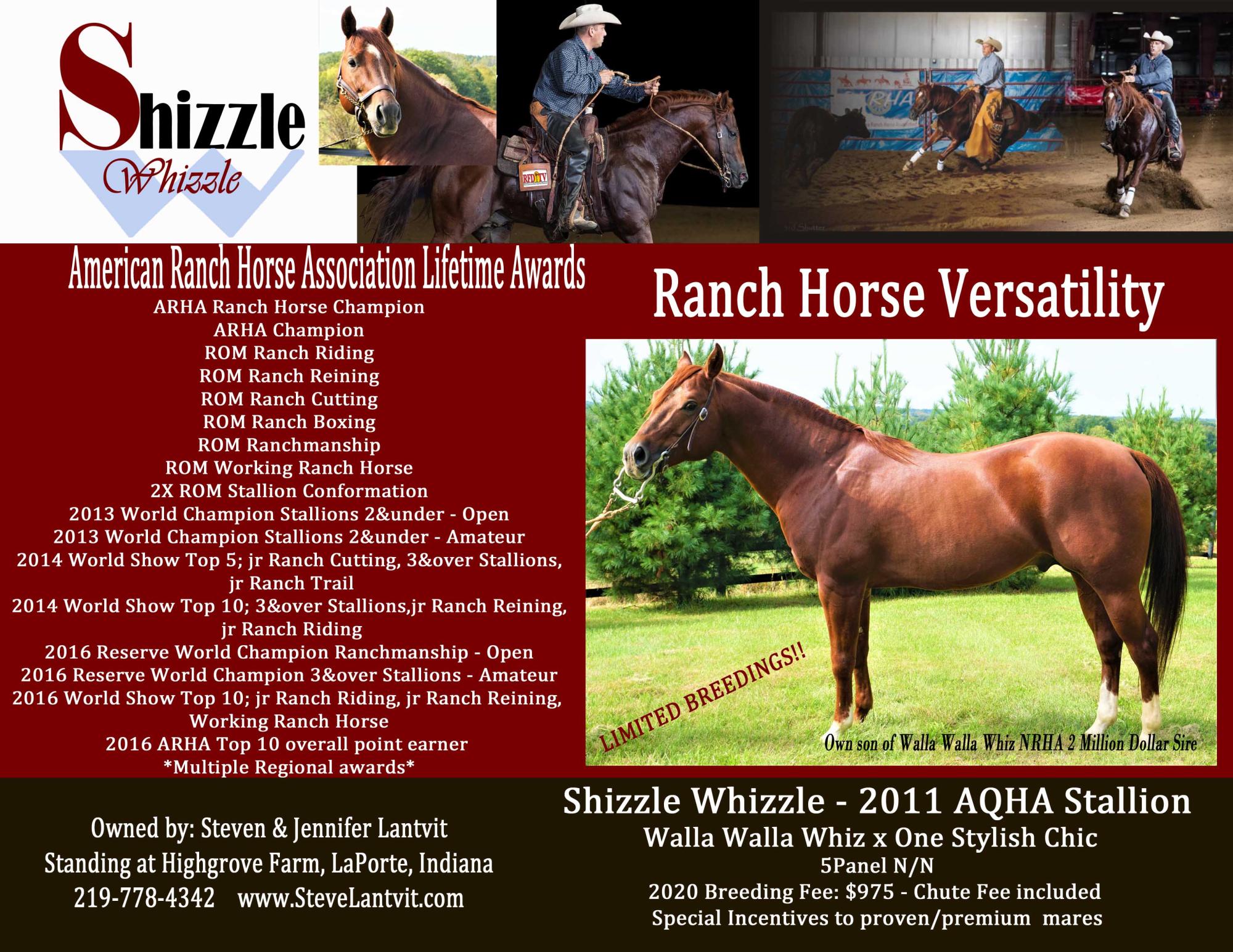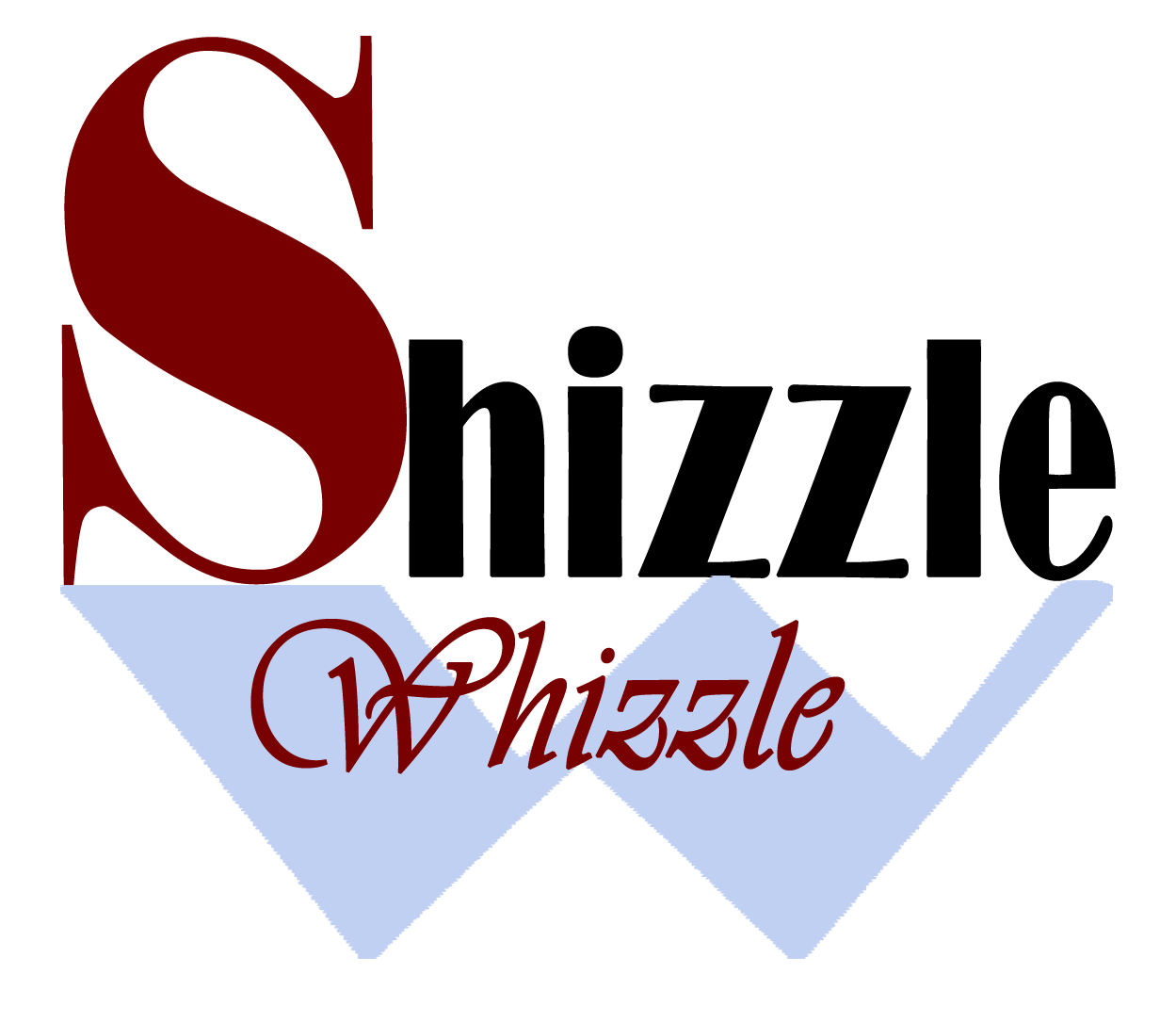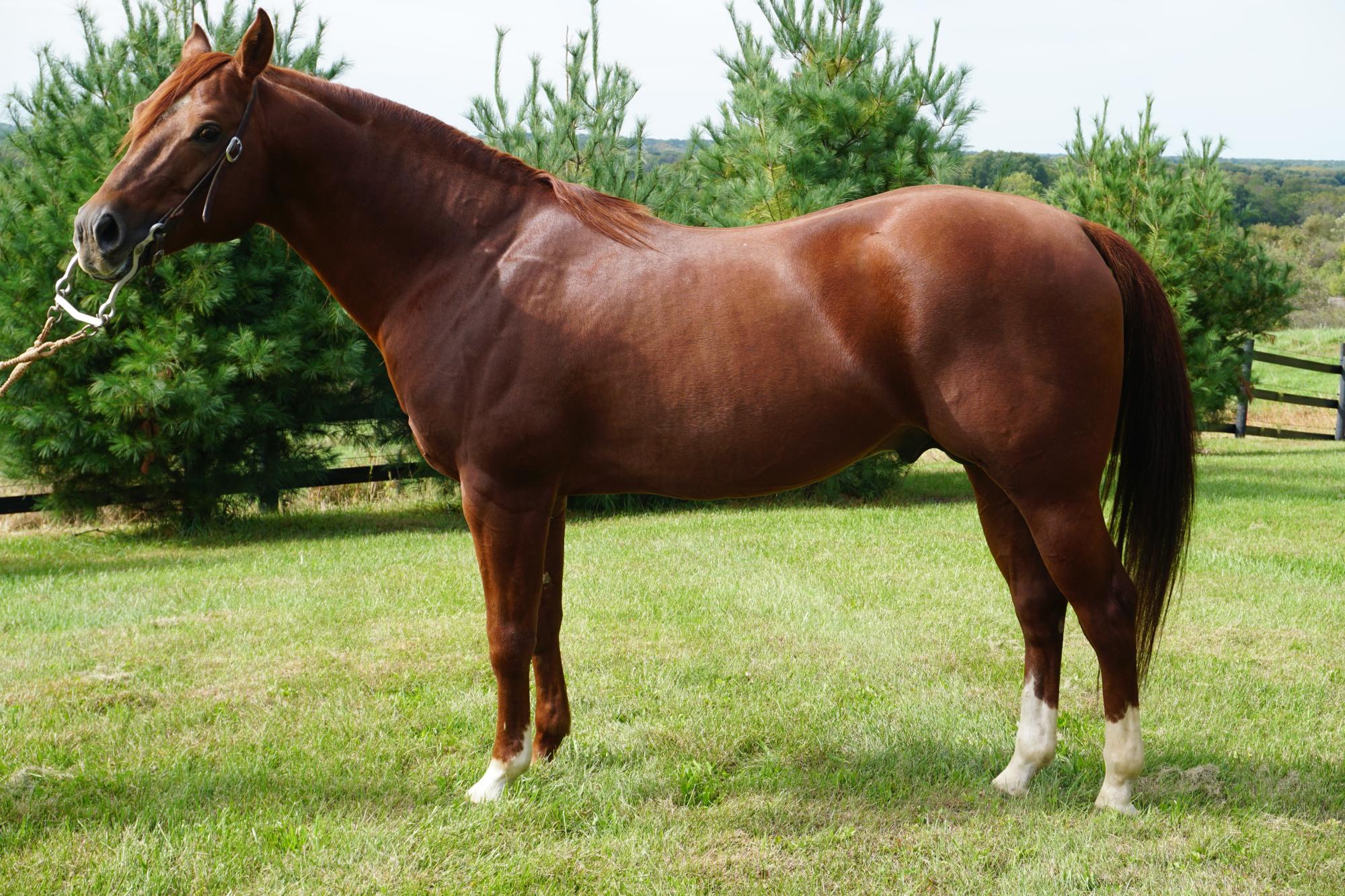 American Ranch Horse Association Lifetime Awards; ARHA Ranch Horse Champion ARHA Champion ROM Ranch Riding ROM Ranch Reining ROM Ranch Cutting ROM Ranch Boxing ROM Ranchmanship ROM Working Ranch Horse 2X ROM Stallion Conformation 2013 World Champion Stallions 2&under - Open 2013 World Champion Stallions 2&under - Amateur 2014 World Show Top 5; jr Ranch Cutting, 3&over Stallions, jr Ranch Trail 2014 World Show Top 10; 3&over Stallions,jr Ranch Reining, jr Ranch Riding 2016 Reserve World Champion Ranchmanship - Open 2016 Reserve World Champion 3&over Stallions - Amateur 2016 World Show Top 10; jr Ranch Riding, jr Ranch Reining, Working Ranch Horse 2016 ARHA Top 10 overall point earner *Multiple Regional awards*
Steve Lantvit, Sure in the Saddle TV Show snippets featuring Shizzle Whizzle
Shizzle Whizzle 2-yr old year